2019 PGA Junior League Winding Down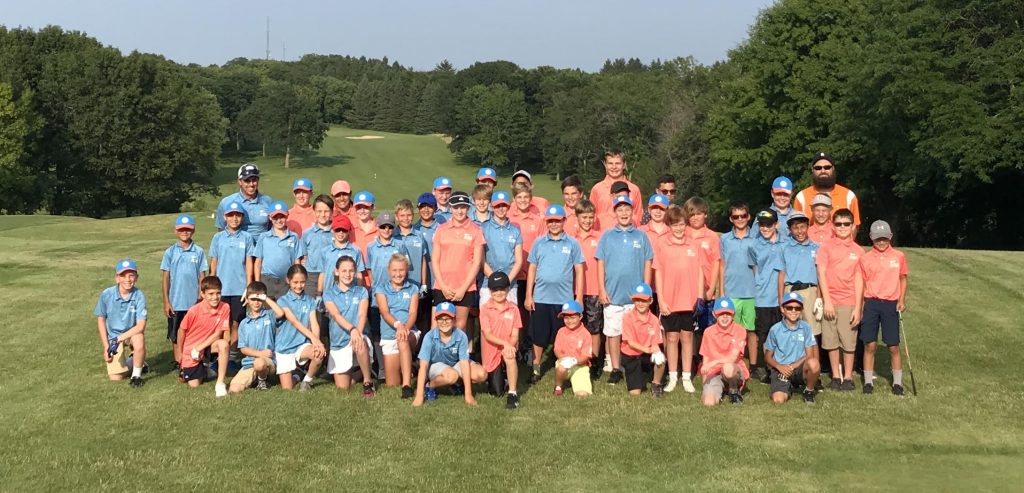 It's been a blast watching the 2019 Junior Golf Leagues play their way through the summer! We've enjoyed working with boys and girls age 8-13 since June. They've practiced, improved their golf skills, and made some friends along the way!
The Junior Golfers practiced at Oakwood Park Golf Course and Dretzka Park Golf Course over the last six weeks, and they played courses across the Milwaukee County Parks System.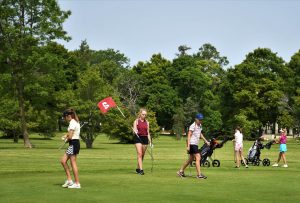 The Junior Golf program is intended to bring kids into a low-pressure environment where they can have fun! Team competitions and the scramble format provide a positive way to introduce kids to golf, even if they've never picked up a club before.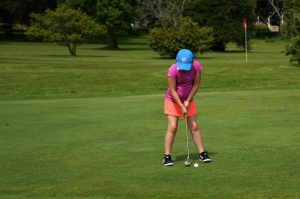 While the 2019 season is coming to a close, this is something we look forward to every year! Join our golf newsletter mailing list if you'd like to be the first to know when registration opens for 2020!