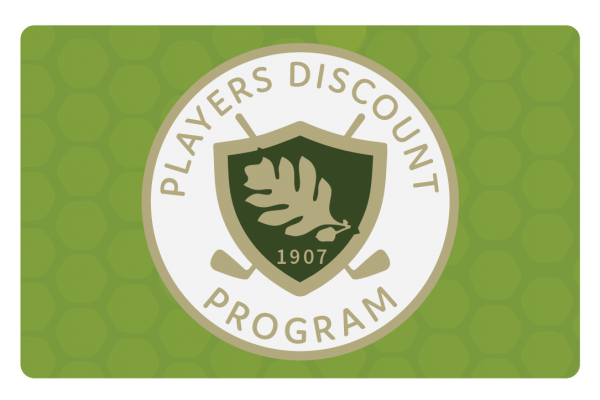 Buy Your 2020 Discount Card NOW!
Buy your 2020 Discount Card NOW!   Purchase or Renew Online for 1, 2, or 3 years.
1 Year Card =  $20
2 Year Card =  $35
3 Year Card =  $45
CLICK HERE for More Information on the Discount Card
To find out the status of your card or if you have any questions, please contact the Golf Office at (414) 257-8024
Milwaukee County Resident?  MKE County Residents receive 1 yr/100, 2 yr/200, or 3 yr/300 bonus rewards points when you sign-up or renew your Discount Card!
*Discount Cards are valid for the calendar year, NOT by date of purchase. Rewards points do not rollover and expire on 12/31 of each year.