Featured PGA Professional: James Grogan
Milwaukee County's Largest park, Whitnall Park, is home to another wonderful golf course. Whitnall Park Golf Course is tucked into the east side of the park, off of 92nd Street. Whitnall's PGA Professional, James Grogan, took us on a tour of this course, and shared why he loves golfing the parks.
Golf Beginnings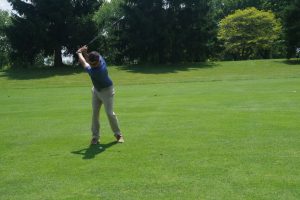 James' dad first put a golf club in his hand when James was twelve years old. He went on to play four years of varsity golf in high school, and when it was time to think about college, James decided to opt for PGA Pro School instead of the traditional undergrad studies.
Whitnall Park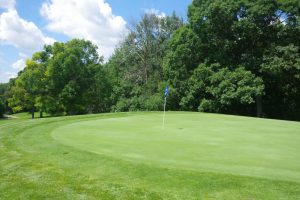 2019 is James' fifth season as the Head PGA Professional at Whitnall Park Golf Course. He appreciates this course for its natural character; trees line the fairways on all 18 holes at this course, and it has beautiful greens. James' favorite hole on this course is #16. He says, "I like the shape of it; it looks cool cutting through the tree line – it's visually appealing."
A Day In The Life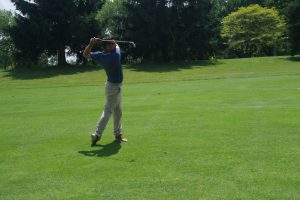 As the Head PGA Professional at Whitnall Park Golf Course, James wears many hats. As the manager of the operation, he oversees staffing, merchandising and buying for the golf shop, sales, customer relations, running tournaments, and teaching lessons.
His favorite part of the job? Teaching. His specialty is working with women and beginners, and he enjoys hosting clinics in the spring and fall to focus on the short game: putting, chipping, and pitching. James also offers corporate team lessons, where he brings 8-12 people out to the course, gives them a clinic, lunch, and they play 18 holes.
What Makes Milwaukee County Golf Courses So Great?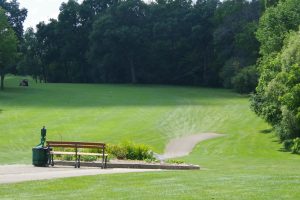 James says, "There's a golf course for every skill level, from Par 3 to Regulation, Executive and bigger courses. There's literally a course for everyone to host outings, tournaments, and Pro events. There's not a better system in the country with this setup – we've got 15 courses within 20 minutes of each other…you don't find that anywhere else."
Favorites
Course: Whitnall, of course! Because it has such natural character.
Person to golf with: His dad, because he's got a calming demeanor, and James always plays well with him!
Things to do in the off-season: Spend time with family and two Dalmatians, Pongo and Perdita
Golf Movie: The Legend of Bagger Vance
Walk vs. Cart: Caddie
Golf MKE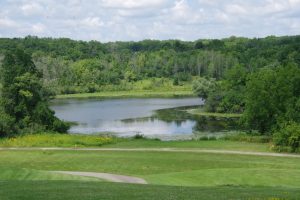 Milwaukee County boasts 15 amazing public golf courses, all waiting for you to play! From Par 3's to PGA Tournament-level courses, there's something for everyone, from beginner to seasoned player. Visit our website frequently to stay up to date on special offers, course conditions, and to book your tee times. And, if you haven't already, be sure to sign up for our email, which will deliver all the highlights right to your inbox.