Short on Time? Pay by the Hole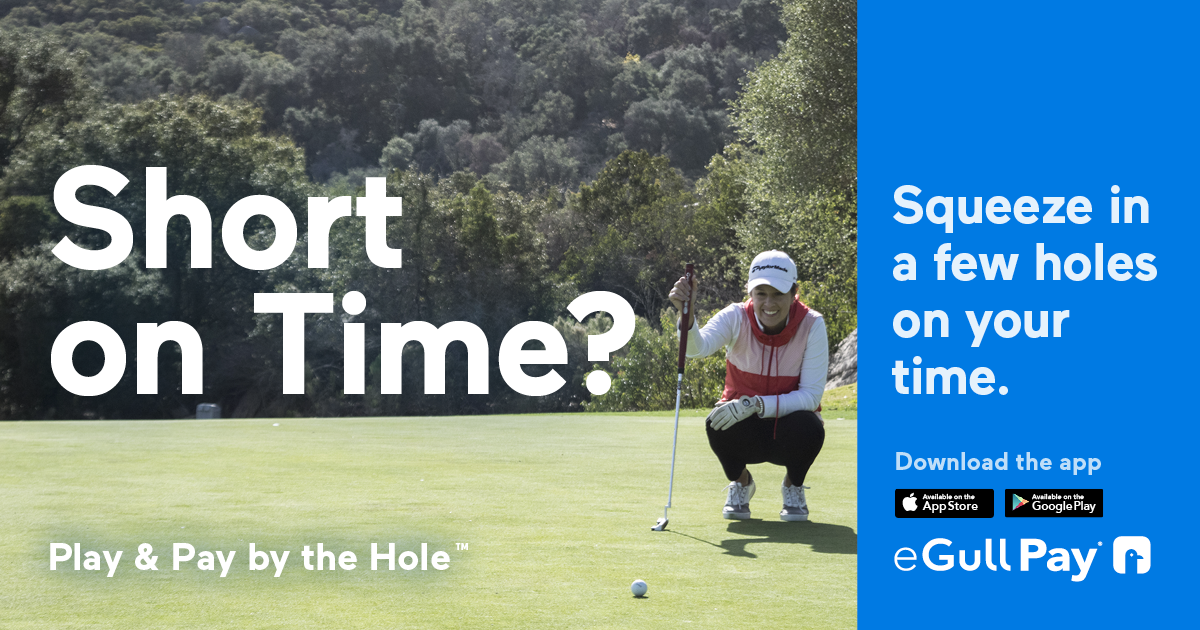 eGull Pay is a new golfing app that allows you to pay by the hole. So, when you're short on time, only pay for what you play. The eGull Pay app is now accepted at Brown Deer, Whitnall, Dretzka, Oakwood, Grant, Currie and Greenfield Golf Courses.
Download the app, search for your favorite course and view the play times available. Then simply check-in with the golf starter and play as many holes as you have time for (minimum of three). You'll only pay for what you play.