Milwaukee County Footgolf
FootGolf is a cross between soccer and golf. The objective of the game is to advance a regulation size 4 or 5 soccer ball from the tee box into the 21-inch-diameter holes cut into the rough in the fewest number of kicks. FootGolf holes are indicated with orange tee markers and orange flags. Great for people of all ages and abilities!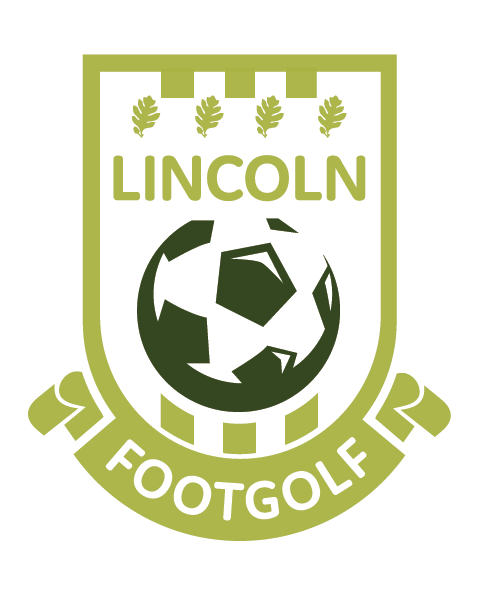 Lincoln Park – 18 Holes
Lincoln Park features Milwaukee County's most challenging footgolf course with 18 holes laid out on the course.
18-Hole Green Fee: $17
Golf car Rental: $10
Fees include tax
Book an Outing
Arrange a footgolf outing for your group!
at Doyne or Zablocki
Shotgun Start: up to 36 players
Straight Tee Times: up to 300 players
at Lincoln
Shotgun Start: Up to 72 -100
Straight Tee Times: up to 300 players
To arrange an outing for your group, contact the Golf Office at (414) 257-8024 or email us!
Rules of Footgolf
Wear proper attire. DO NOT WEAR CLEATS–You will be asked to remove them. Wear a shirt at all times.
Each player must have / rent his or her own ball
No "walk alongs" allowed.
Play the ball on the ground when it has come to rest. Do not punt the ball or stop the ball from rolling with the wind.
Play the ball from where it lies.
EXCEPTION: You may mark the spot and lift the ball if it may obstruct another player's kick or ball.
Your order of teeing off is based on your score on the previous hole. The player with the best score kicks first.
On the fairway, the player farthest from the hole is the first to kick
Do not walk on golf greens
Keep your golf car at least 30 feet from greens and tee boxes.
Maintain your position with the group in front of you. Groups holding up play will be moved forward to recapture position
No carry-ins of food or beverage.
| Updated: January 15th | Front 9 | Back 9 | Carts | Notes |
| --- | --- | --- | --- | --- |
| Brown Deer | N | N | NO | CLOSED |
| Dretzka | N | N | NO | CLOSED |
| Oakwood | N | N | NO | CLOSED |
| Whitnall | N | N | NO | CLOSED |
| Currie | N | N | NO | CLOSED |
| Grant | N | N | NO | CLOSED |
| Greenfield | N | N | NO | CLOSED |
| Lincoln | N | n/a | NO | CLOSED |
| Hansen | N | N | NO | CLOSED |
| Warnimont | N | N | NO | CLOSED |
| Lake | N | N | n/a | CLOSED |
| Zablocki | N | n/a | n/a | CLOSED |
| Doyne | N | n/a | n/a | CLOSED |
| Noyes | N | n/a | n/a | CLOSED |

MILWAUKEE COUNTY GOLF OFFICE
9480 W. Watertown Plank Road
Wauwatosa, WI 53226
(414) 257-8024