OPEN NOVEMBER 25 – DECEMBER 23, 2022
Nov 25: 8am – 5pm
Mon-Fri: 10am – 6pm
Sat-Sun: 8am – 3pm
Join us for our annual Golf Holiday Sale at Currie Park Clubhouse.  We have gathered our merchandise from all our clubhouses to offer you the lowest prices of the year!  Find deals on men's and ladies apparel, shoes, golf equipment, gift cards, and much more!
DEALS INCLUDE:
Buy 3 or more Apparel Pieces and receive 40% off each

Buy 2 Apparel Pieces and receive 30% off each
20% off single Apparel item

25 % off Badgers, Admirals, Packers, & Bucks apparel

Shoes starting at just $49.  Brands: Adidas, Skechers, Callaway, Nike, FootJoy and Puma
All Hats are 25% off
10% off all golf accessories – gloves, headcovers, towels, GPS watches and rangefinders
Golf Clubs and Bags marked LOW!
Complete box sets for men, women and juniors are 10% off
Have someone on your list that lives for golf?  Treat them to a MKE County Golf Gift Card!
Buy $100 Golf Gift Card, get $20 in Golf Vouchers!  Click here for more information
On sale now online, at Currie Park Clubhouse or over the phone 414-257-8024.
Currie Park Golf Clubhouse
3535 N Mayfair Rd,
Wauwatosa, WI 53222
(414) 453-7030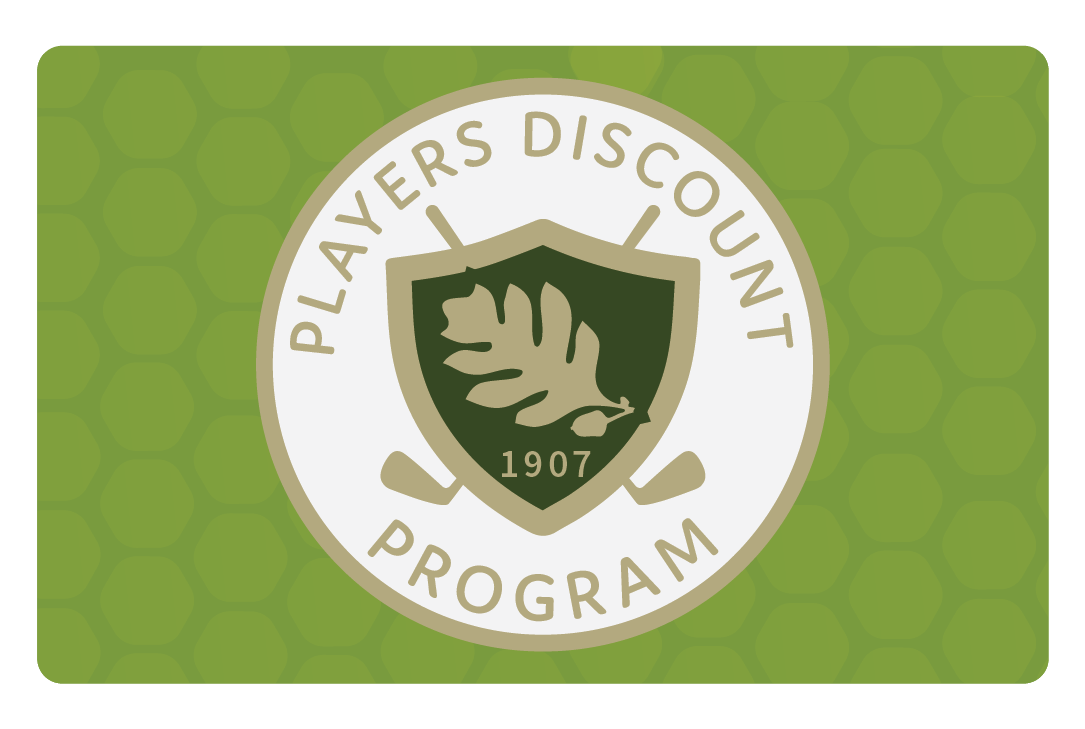 Unlimited Membership Rules & Regulations
Golf Membership is for GREEN FEES ONLY and does not include the use of golf cars. An Unlimited Golf-Car-Use Membership can be added for an additional fee.
Current golf car rates apply.
Membership is non-refundable.
Membership is neither assignable nor transferable.
Milwaukee County Golf Rewards Points are not earned with Membership.
Milwaukee County enforces a "No Show" policy for all golfers missing tee-times. ($10 per golfer at Brown Deer; $5 per golfer at all other courses.)The Membership of a repeat "No Show" offender is subject to termination.
Sharing a Membership is NOT allowed. A fine of $250 will be assessed to the Membership Cardholder for the first offense, and the Membership will be revoked upon a second violation. No portion of the membership is refundable.
A lost or stolen card must be reported immediately to the Parks Department so the card can be de-activated and a new card produced. A $20 replacement charge applies. The Member will need to have his or her picture re-taken and a new 9-digit access number assigned.
Availability of tee-times is not guaranteed.
The Membership fee must be paid in full before a Membership Card is issued and validated.
Memberships are not valid for Nite-Glow Golf.