Buy 3 dozen golf balls, get 1 dozen free!
Deadline – April 15th, 2021
Stock up on golf balls with this great promotion.
Available Models:
Titleist Pro V1, Pro V1x, or AVX
TaylorMade TP5 or TP5x
Callaway Chrome Soft or Chrome Soft X
CUSTOMIZATION INCLUDED ON ALL BALLS.  Orders take 3-4 weeks so order NOW!
To order, email your local favorite MKE County Park Golf Pro to order or ask for more details.  Please include the answers to the questions below in your response.
Type of Golf Ball (TaylorMade, Titleist, Callaway)
Model (ProV1, TP5, Chrome Soft)
Customization Text/Number

Titleist – Customize Text and Number (00-99)
TaylorMade – Customize Text OR Number
Callaway – Customize Text and Number (00-99)
Contact Info
Brown Deer – Andy Barrett, PGA
andy.barrett@milwaukeecountywi.gov
Dretzka or Currie – Scott Walecki, PGA
scott.walecki@milwaukeecountywi.gov
Oakwood – Andy Gieryn, PGA
andy.gieryn@milwaukeecountywi.gov
Whitnall – James Grogan, PGA
james.grogan@milwaukeecountywi.gov
Grant – David Labinski
david.labinski@milwaukeecountywi.gov
Greenfield – Ben Popies
ben.popies@milwaukeecountywi.gov
Lincoln – Josh Zuba
josh.zuba@milwaukeecountywi.gov
Deadline – April 15th, 2021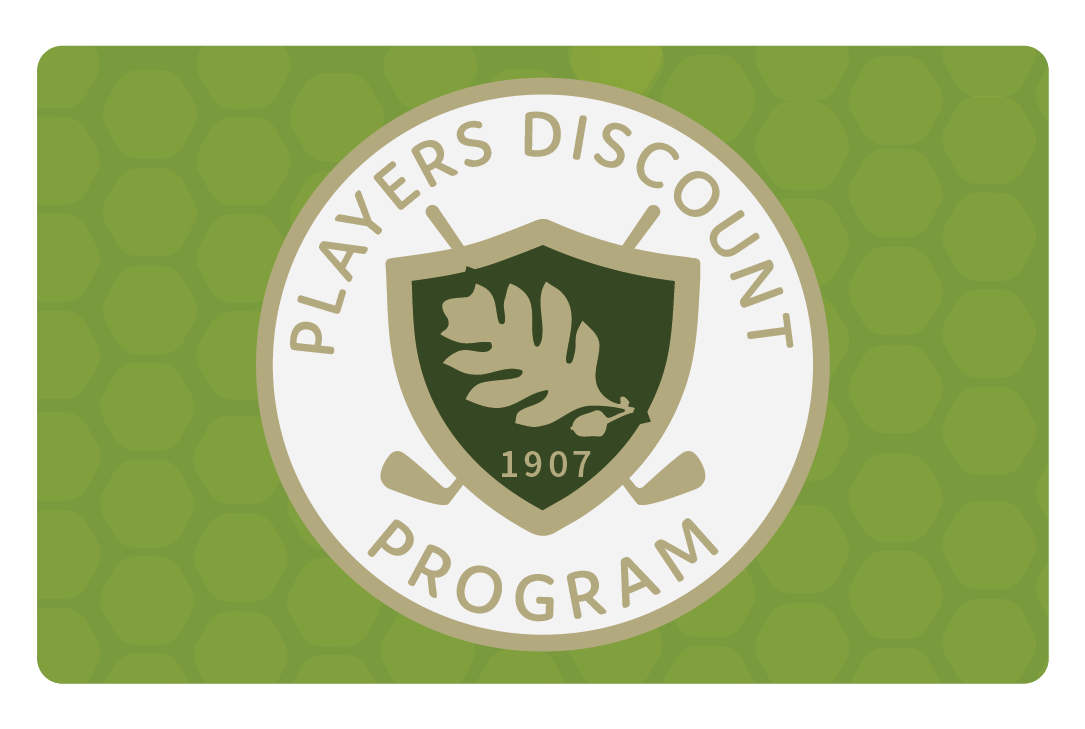 Unlimited Membership Rules & Regulations
Golf Membership is for GREEN FEES ONLY and does not include the use of golf cars. An Unlimited Golf-Car-Use Membership can be added for an additional fee.
Current golf car rates apply.
Membership is non-refundable.
Membership is neither assignable nor transferable.
Milwaukee County Golf Rewards Points are not earned with Membership.
Milwaukee County enforces a "No Show" policy for all golfers missing tee-times. ($10 per golfer at Brown Deer; $5 per golfer at all other courses.)The Membership of a repeat "No Show" offender is subject to termination.
Sharing a Membership is NOT allowed. A fine of $250 will be assessed to the Membership Cardholder for the first offense, and the Membership will be revoked upon a second violation. No portion of the membership is refundable.
A lost or stolen card must be reported immediately to the Parks Department so the card can be de-activated and a new card produced. A $20 replacement charge applies. The Member will need to have his or her picture re-taken and a new 9-digit access number assigned.
Availability of tee-times is not guaranteed.
The Membership fee must be paid in full before a Membership Card is issued and validated.
Memberships are not valid for Nite-Glow Golf.