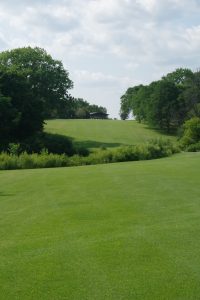 Be sure to book your tee time for Labor Day play today!
Special Offer:
Book a tee-time any time after 12pm at Brown Deer, Dretzka, Oakwood, Whitnall, Currie, Grant or Greenfield golf courses for special Labor Day rates.
At Brown Deer Park Golf Course: play 18 holes and receive an $8 merchandise gift card for $39 ($49 with golf car)
At Dretzka Park Golf Course: play 18 holes and receive an $8 merchandise gift card for $29 ($37 with golf car)
At Oakwood Park Golf Course and Whitnall Park Golf Course: play 18 holes for $27 ($37 with golf car)
Currie, Grant and Greenfield Park Golf Courses: play 18 holes with a golf car for $27
Come try the latest and greatest equipment on the following days:
Brown Deer
TaylorMade – September 4th, 3pm-7pm
Oakwood
Titleist Fitting Day – August 30th, 3pm-7pm. APPOINTMENT REQUIRED. Call 414-281-6700 to reserve a spot
TaylorMade Fitting Day – September 12th, 2pm-6pm. APPOINTMENT REQUIRED. To book a fitting, CLICK HERE
PGA JUNIOR LEAGUE GOLF (PGA JLG)
PGA JLG brings a "Little League" atmosphere to the game of golf. With teams of boys and girls, age 13 and under, the PGA JLG provides a structured league environment for young golfers to compete and have fun! This is a great way to get—and keep—kids involved in the game.
PGA JLG Participants Receive:
• NEW Team Jerseys, golf balls and PGA JLG bag tags and More!
• 5-6 regular season competitions plus coaching/practices
• Opportunity for advancement to post-season and All-Star teams
• Access to customized website home page for our PGA JLG team
featuring schedules, standings and stats
• Milwaukee County Parks Junior Par-Buster Pass ($100 Value)
This fun-filled league consists of 5 play dates, 5 practice dates as well as postseason opportunities. We have teams conveniently located on both the North and South side of Milwaukee County.
Fee: $230 (includes all instruction, greens fees, uniforms, bag tag, and golf balls.)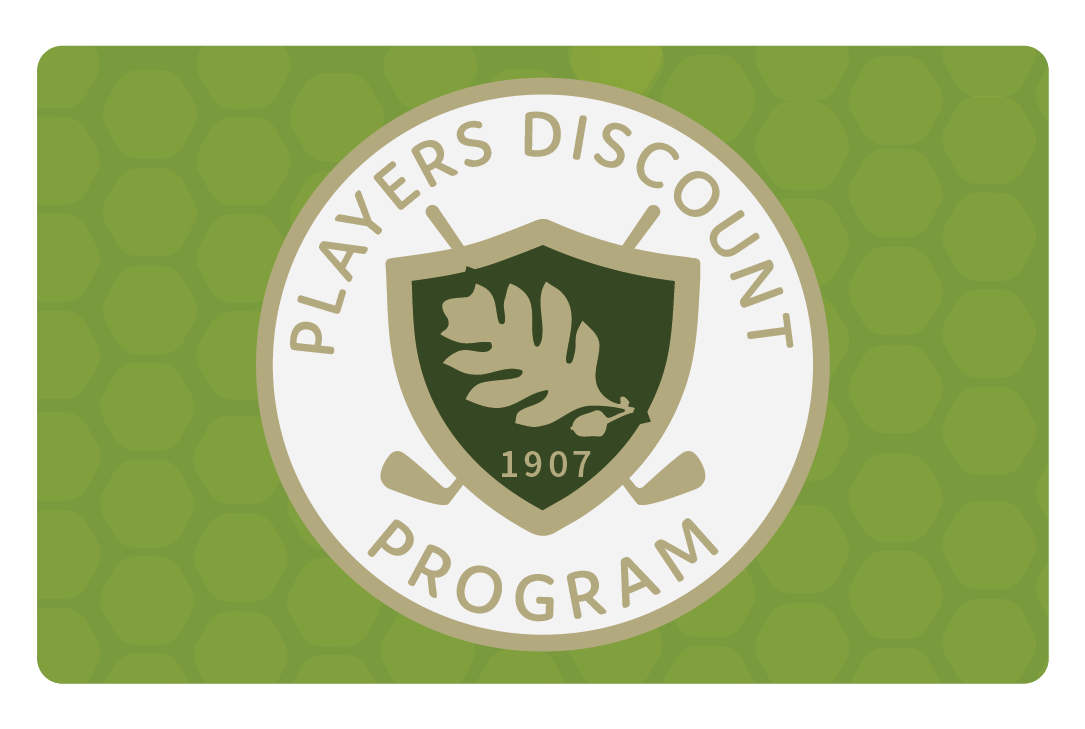 Unlimited Membership Rules & Regulations
Golf Membership is for GREEN FEES ONLY and does not include the use of golf cars. An Unlimited Golf-Car-Use Membership can be added for an additional fee.
Current golf car rates apply.
Membership is non-refundable.
Membership is neither assignable nor transferable.
Milwaukee County Golf Rewards Points are not earned with Membership.
Milwaukee County enforces a "No Show" policy for all golfers missing tee-times. ($10 per golfer at Brown Deer; $5 per golfer at all other courses.)The Membership of a repeat "No Show" offender is subject to termination.
Sharing a Membership is NOT allowed. A fine of $250 will be assessed to the Membership Cardholder for the first offense, and the Membership will be revoked upon a second violation. No portion of the membership is refundable.
A lost or stolen card must be reported immediately to the Parks Department so the card can be de-activated and a new card produced. A $20 replacement charge applies. The Member will need to have his or her picture re-taken and a new 9-digit access number assigned.
Availability of tee-times is not guaranteed.
The Membership fee must be paid in full before a Membership Card is issued and validated.
Memberships are not valid for Nite-Glow Golf.